An Overview
About us
Hummingbird is a culturally competent consulting firm specializing in community engagement, strategy and data analytics, and systems-change training.
We provide these services for A/E and Planning firms, private developers, federal agencies, and municipalities.
Community is a concept we embody as a firm. We are a tight-knit family where we recognize our differences and thrive on exploring our shared values (beliefs). We define community as embracing culture, history, and the goals of a defined geographic area to communicate with, impact, and evoke fellowship amongst differing perspectives.

Work With Us


Our Team Members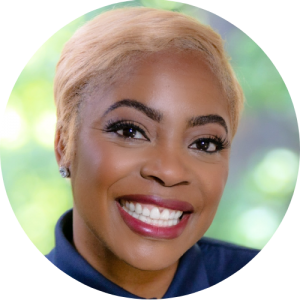 MaKara Rumley
Founder & CEO
MaKara Rumley, Esq., is more than an experienced community engagement strategist; she is an important thought leader related to the environment, education, the green economy, and public health.  She has a knack for identifying what makes each stakeholder successful and leading the charge for how everyone can win.  It takes the private and public sector as well as community viewpoints to reach a project's full benefit potential.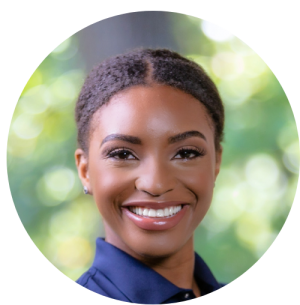 Oyemwenosa Avenbuan
Community Engagement
Lead
OYEMWENOSA AVENBUAN is a recent graduate of New York University with an MS in Environmental Health Science. She has years of experience in the field of toxicology and scientific communication, she is particularly adept at communicating with other experts and laypeople. She applies her knowledge of environmental health to create plain language translation during community engagement with marginalized and underserved communities in urban and rural areas.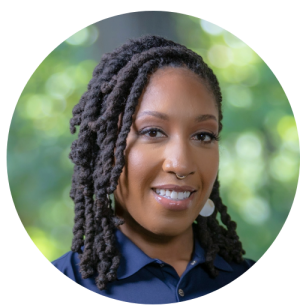 Marisa Carter
Community Engagement
Lead
MARISA CARTER is a graduate of Spelman College and holds an MFA in Interior Design from Savannah College Art and Design. She brings years of experience in schematic development and strategic planning by way of her professional design background.  Marisa uses her background by helping with phase planning, visual presentation, and graphic design. Her aim is to assist in community engagement through developing presentations and creating informational material that will aid in the process of communication for all.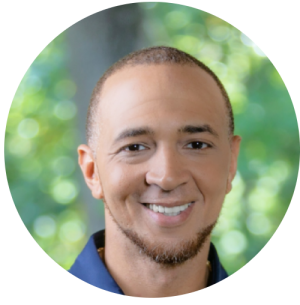 Danny Rumley
Chief Operating Officer
DANNY RUMLEY serves as the Chief Operating Officer for Hummingbird. He directs operations with the local context of the communities being served as the company's most relevant line of interest. He brings a wealth of experience from the urban agriculture, engineering, and Sustainable Smart Cities fields. Danny believes that the collective access to clean food, clean water, and clean energy for local communities is only achievable through education.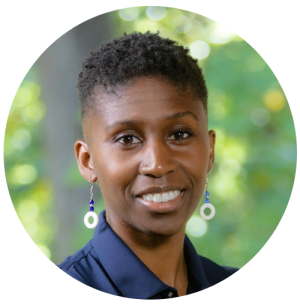 Denise Smith, Ph.D.
Chief Strategy OfficeR
Learn More
DR. DENISE SMITH is a well-rounded
transportation professional who brings years of transportation experience to the team. She has developed expertise in multimodal transportation planning and travel demand modeling. Dr. Smith is also very knowledgeable on various topics such as design, traffic operation and management, and autonomous vehicle technology. Her experience in academia, planning, and engineering equips her with a unique perspective to contribute to projects.
Di Mike Wang
Chief Financial Officer
DI MIKE WANG is the chief financial officer for Hummingbird. As CFO, he brings over 10 years of experience in finance with a career that has spanned from investment banking to corporate finance. Most recently, he served as the director of finance for an institutionally backed biotechnology company and was responsible for providing strategic insights and guiding the company through budgeting, financial planning, fundraising, and infrastructure transformation. Prior to that, he worked in investment banking and investment management at Wells Fargo and Morgan Stanley respectively.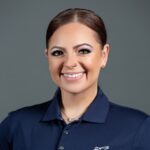 Shelly Wheeler
Community engagement
leAD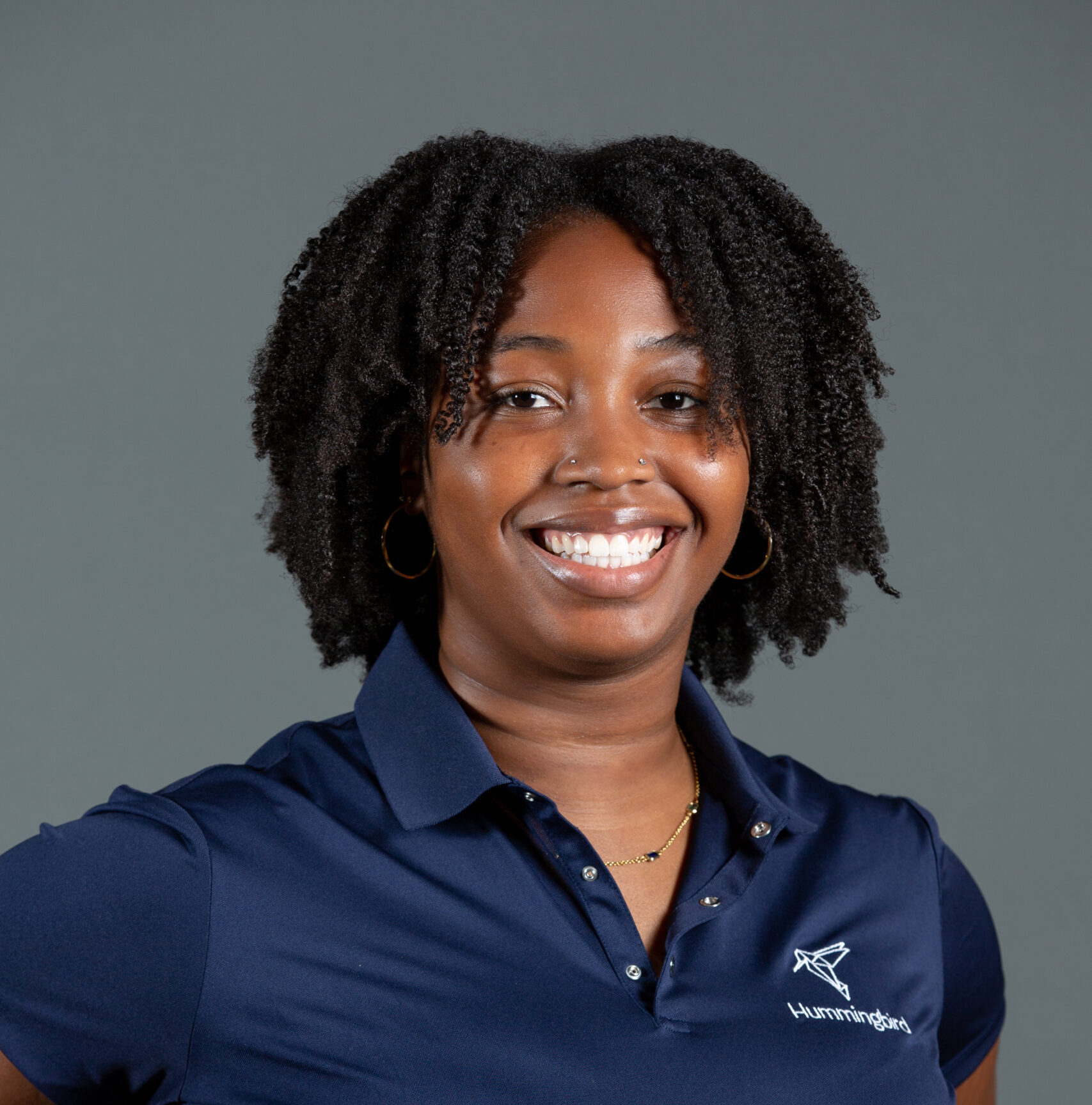 Ayomide Okunade
community engagement
associate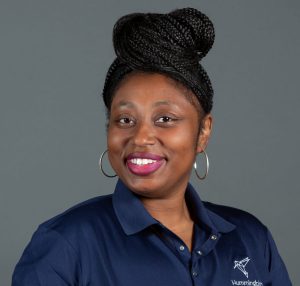 Wilshey Harris
Community engagement lead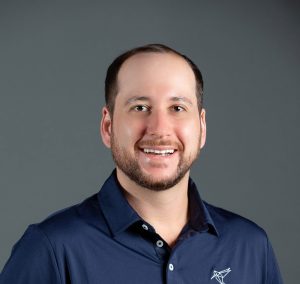 Alex Trachtenberg
director of operations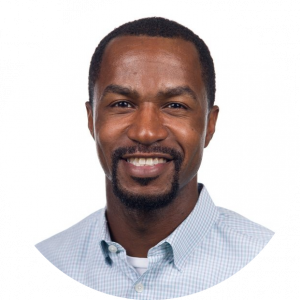 Christian V. Braneon, Ph.D.
Chief Technology Officer & Director of Climate Action
Learn More
DR. CHRISTIAN V. BRANEON is the Chief Technology Officer at Hummingbird where he provides technical expertise with a specialty in water and green infrastructure. He uses his broad background to assist with plain language translation of technical documents and for the development of strategic communications in the architecture, engineering, and construction
industries.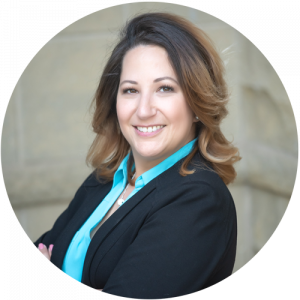 Lisa Riley
Business Manager
LISA RILEY is an engaging, entrepreneurial-minded professional committed to business excellence through servant leadership and client advocacy. Her years of corporate experience supporting Executive Leadership and small business owners have garnished her a deep-rooted understanding of client advocacy, enabling her to improve her clients' successes by crafting a custom voice, streamlining their mission, and by helping with overall business growth.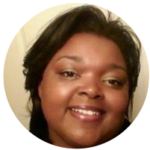 Shameka Young
Business Growth manager
Shameka Young is a multifaceted business professional versed in business management, consulting, government contracts, proposals, and standard operating procedures.
As our Business Development Manager, she can promote the progress of current and new business as its mission in support of developing client relationships, proposals, applications, and analyzing data on industry projects, from foundational work to commercialization of leading-edge technology. Her experience in non-profit organizations and community outreach through mentorship provided her with the skills to manage people and problem solve, network, educate, negotiate, and manage projects.
The top focus for community engagement should be to put oneself in the community's shoes. You have to understand what the communication style needs are and remain nimble – like a hummingbird.
MaKara Rumley, Esq., Founder & CEO
MaKara leaves me tired but in a good way!
She has an agenda and always has it all planned out. MaKara is really high on energy and that is key in this field.
Jewell A. HarperEnvironmental Justice Activist and Former Senior Advisor at USEPA
MaKara is a true professional! Her brilliance and experience shines through! Every project has been well planned and executed! Looking forward to the next opportunity to work together. Thank you!
Deborah ScottExecutive Director of Georgia STAND-UP
Makara is very gifted at keeping her finger on the pulse of every stakeholder in the room, making sure they're engaged appropriately in conversations. She leaves no one behind. She is the real deal!
Reggie HammondManaging Partner of Your Crescendo
In addition to the strategic facilitation and capacity building support, MaKara and her team bring deep understanding of the community conditions that impact equity-centered work. This provides a unique layer of support.
Chandra FarleyJust Energy Director, Partnership for Southern Equity