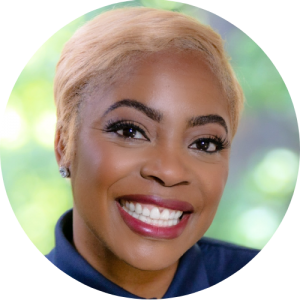 MaKara Rumley
Founder & CEO
MaKara Rumley, Esq., is more than an experienced community engagement strategist; she is an important thought leader related to the environment, education, the green economy, and public health. She has a knack for identifying what makes each stakeholder successful and leading the charge for how everyone can win. It takes the private and public sector as well as community viewpoints to reach a project's full benefit potential.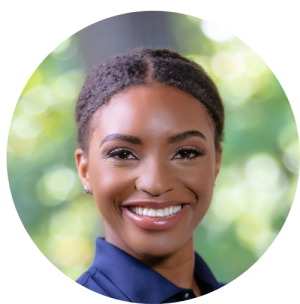 Oyemwenosa Avenbuan
Community Engagement
Lead
OYEMWENOSA AVENBUAN is a recent graduate of New York University with an MS in Environmental Health Science. She has years of experience in the field of toxicology and scientific communication, she is particularly adept at communicating with other experts and laypeople. She applies her knowledge of environmental health to create plain language translation during community engagement with marginalized and underserved communities in urban and rural areas.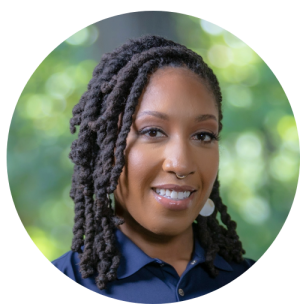 Marisa Carter
Community Engagement
Lead
MARISA CARTER is a graduate of Spelman College and holds an MFA in Interior Design from Savannah College Art and Design. She brings years of experience in schematic development and strategic planning by way of her professional design background.  Marisa uses her background by helping with phase planning, visual presentation, and graphic design. Her aim is to assist in community engagement through developing presentations and creating informational material that will aid in the process of communication for all.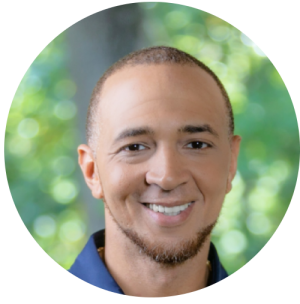 Danny Rumley
Chief Operating Officer
DANNY RUMLEY serves as the Chief Operating Officer for Hummingbird. He directs operations with the local context of the communities being served as the company's most relevant line of interest. He brings a wealth of experience from the urban agriculture, engineering, and Sustainable Smart Cities fields. Danny believes that the collective access to clean food, clean water, and clean energy for local communities is only achievable through education.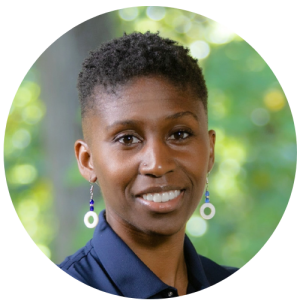 Denise Smith, Ph.D.
Chief Strategy OfficeR
DR. DENISE SMITH is a well-rounded
transportation professional who brings years of transportation experience to the team. She has developed an expertise in multimodal transportation planning and travel demand modeling. Dr. Smith is also very knowledgeable on a wide range of topics such as design, traffic operation and management, and autonomous vehicle technology. Her experience in academia, planning, and engineering, equip her with a unique perspective to contribute to projects.
Di Mike Wang
Chief Financial Officer
DI MIKE WANG is the chief financial officer for Hummingbird. As CFO, he brings over 10 years of experience in finance with a career that has spanned from investment banking to corporate finance. Most recently, he served as the director of finance for an institutionally backed biotechnology company and was responsible for providing strategic insights and guiding the company through budgeting, financial planning, fundraising, and infrastructure transformation. Prior to that, he worked in investment banking and investment management at Wells Fargo and Morgan Stanley respectively.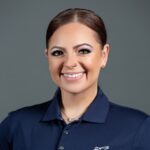 Shelly Wheeler
Community engagement
leAD
SHELLY WHEELER is a self-motivated and passionate former educator with a diverse workforce and educational background. As a recent graduate, I am driven to find an organization whose goals, beliefs, and values align with my own, and also promotes professional development. I hope to bring critical thinking and analytical skills, combined with interpersonal skills to an organization that is innovative and forward-thinking.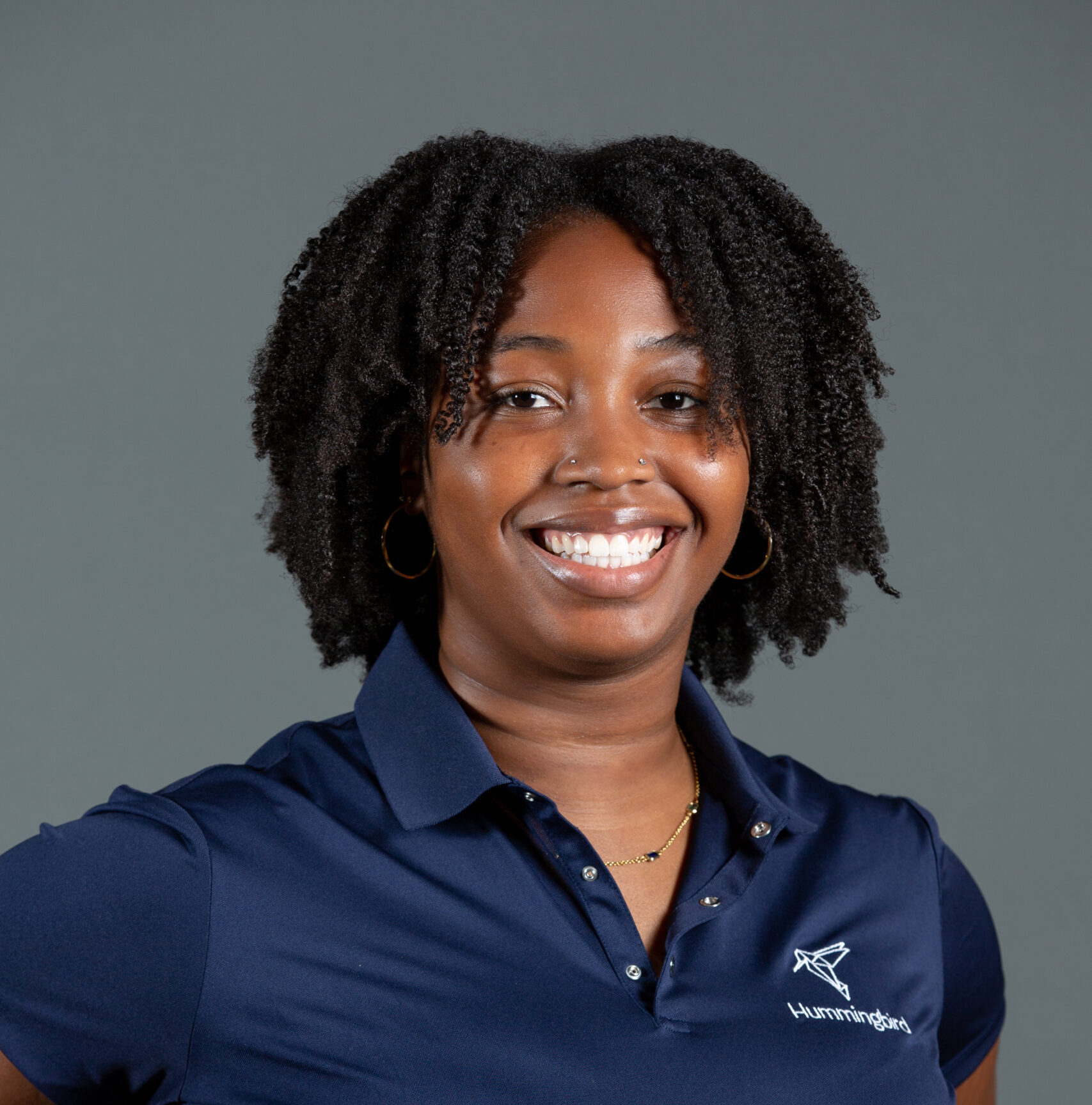 Ayomide Okunade
community engagement
associate
AYOMIDE OKUNADE is a creative, yet analytical individual who excels at translating technical concepts into easily digestible ideas. As a recent Biomolecular Chemistry graduate of the University of Michigan, she is well-versed in research, problem-solving, and oral communication. Her minor in Law, Justice and Social Change, coupled with social-justice based experiences she pursued during college have prepared her for her role as Community Engagement Associate.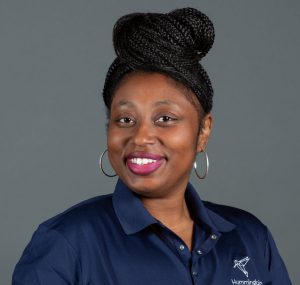 Wilshey Harris
Community engagement
lead
WILSHEY HARRIS is a Proactive Public Health Professional with qualified credentials in delivering unparalleled client service, offering high-level communications, improving processes, analyzing complex issues, developing viable solutions in supporting/improving the lives of people.  Proven ability to establish relationships and work collaboratively with federal state, local agencies ad private organizations to achieve successful performance outcome.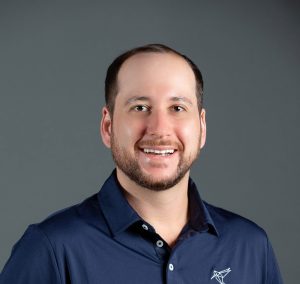 Alex Trachtenberg
director of operations
ALEX TRACHTENBERG is an experience project management and operations professional with a background in environmental sustainability, policy advocacy, community engagement, communications, data analysis, research reporting, relationship management, and business development. His work experience spans a variety of sustainability and resiliency impact areas including clean energy, energy equity, environmental justice, climate mitigation and adaptation, community resiliency, water efficiency, green infrastructure, sustainable development, green affordable housing, and alternative transportation.